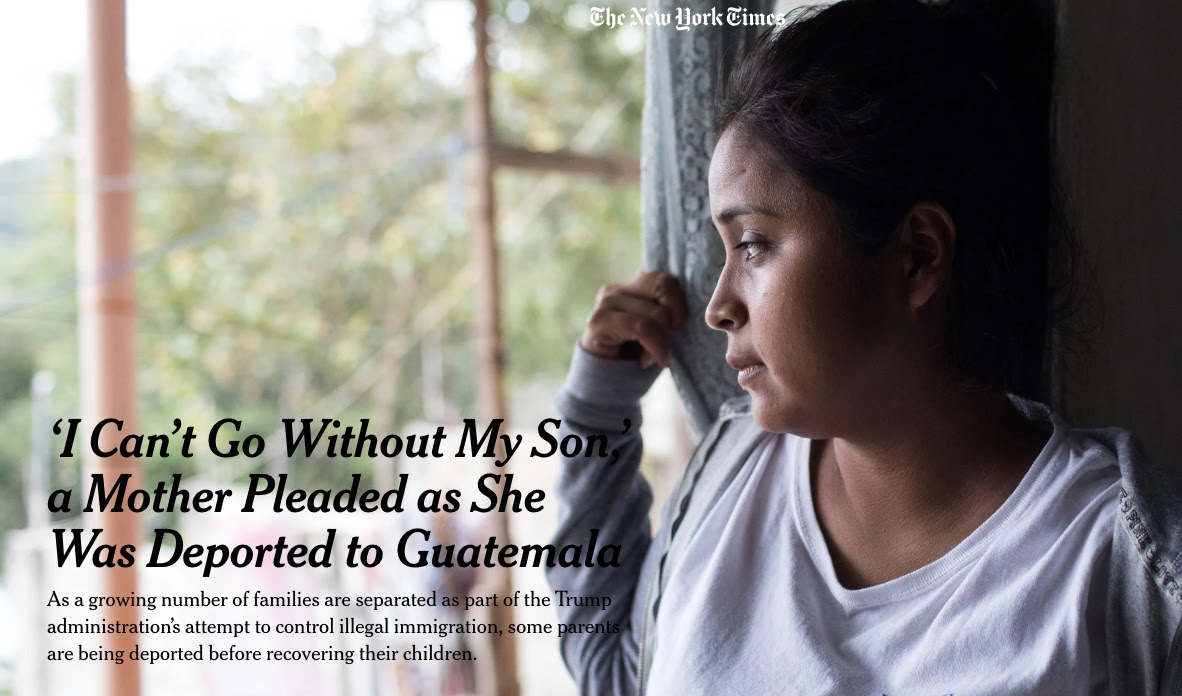 By now, I'm sure you've heard of the atrocities that the Trump Administration is committing against families as they cross the U.S.-Mexico border.
Children are being ripped away from their parents and sent to cages in detention facilities. Parents are being forced to choose whether to leave their children behind in their country of origin or risk deportation or detention of themselves and their children at the border.
No parent should have to decide whether or not to split up their family under these conditions, especially when they're seeking asylum. No child should have to undergo the trauma of sitting in a detention facility when they should be in a classroom learning.
How did we, as a nation, allow this level of injustice to become a reality? People attempting to cross the border are coming to our country for a better, safer life. They should not be met with such hostility, such ruthless disregard for their humanity, especially by our government. Those are not our values.
We need to return to our defining American values and embrace and welcome those who come to our nation seeking a better life, especially those amongst us who are most vulnerable.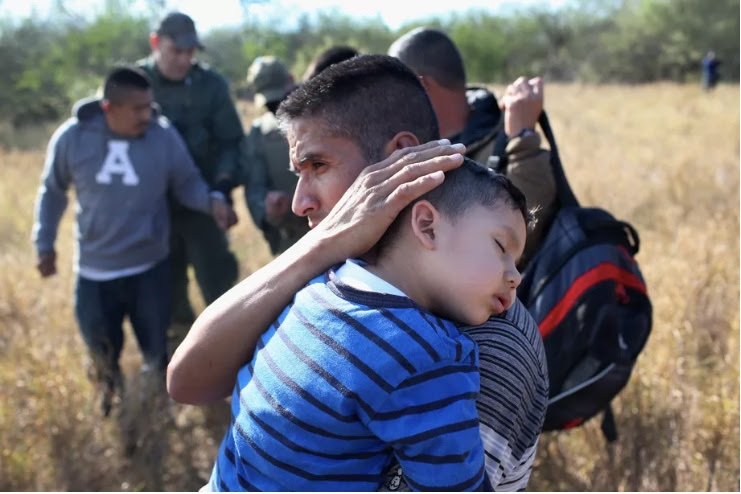 John Moore/Getty Images
Inaction is complicity. We must act now. Regardless of political affiliation, it is incumbent upon all of us to call for an immediate halt to these cruel practices. We cannot stand by as families are ripped apart and people seeking asylum are treated with cruelty.
You can do your part by calling your congressperson and demand that families are kept together and that undocumented Americans are treated with dignity and humanity.
Call (202) 224-3121 to be connected with your congressperson.
Additionally, call Scott Walker and tell him that you want our Wisconsin National Guard troops pulled from the border. Taxpayer dollars shouldn't support Donald Trump's ripping of children away from their families.
Call Scott Walker at (608) 266-1212.