If you haven't already heard, I am thrilled to announce that Wisconsin Democrats flipped a red seat blue — Caleb Frostman will be the new Senator of the 1st Senate District, the first Democrat in that seat in 41 years! Few words can describe how happy I am that Wisconsinites in the 1st will have such an incredible Senator representing them! Thanks to everyone who continues to help build the #BlueWave in Wisconsin!
Of course, I am sad that Ann Groves-Lloyd won't be representing the 42nd Assembly District for the next few months, but I look forward to her campaign continuing over the next couple months leading up to November. She closed the gap significantly in a district that was rigged against her.
Caleb and Ann ran positive campaigns focused on issues that matter to their communities, issues like family supporting jobs, clean drinking water, affordable health care and funding our public schools.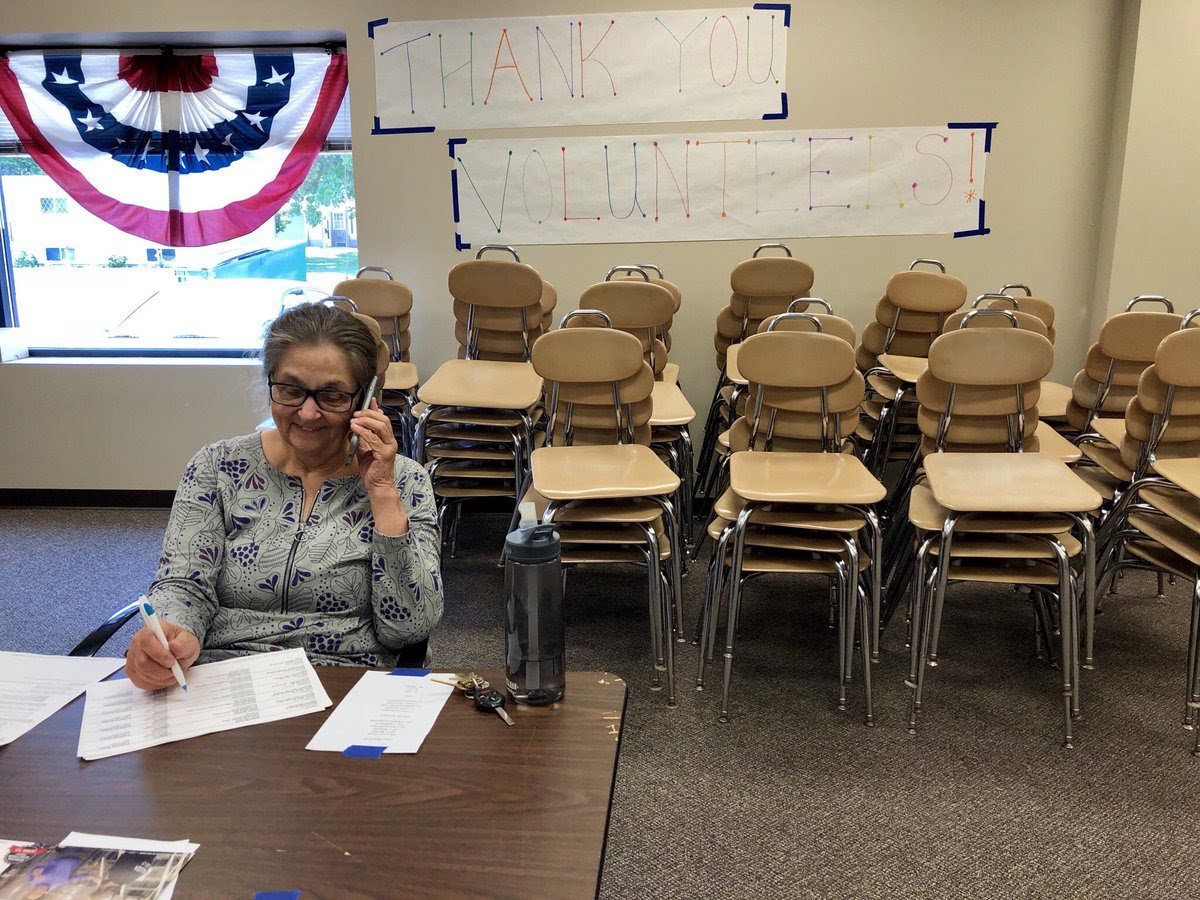 I know that much of Tuesday's success is due to our amazing Field Team around the state and the volunteers who consistently took time out of their days to knock doors or make calls on behalf of Caleb and Ann. These victories were only made possible thanks to an early off-year investment we made in our field program that empowered us to organize our greatest resource: the people. Thanks to collaboration with our coordinated table, we were able to harness grassroots energy, put people on the ground, and get Caleb across the finish line.
I also want to thank our partners in the State Senate Campaign Committee and the Assembly Democratic Campaign Committee who worked tirelessly to support these campaigns. They are working so hard to ensure that we elect leaders to the legislature all across the state!
Tuesday was a morale booster, but the fight isn't over. We need to keep up the energy all the way through November if we're going to elect the leaders and pass the policies we want to see in Wisconsin.
So keep up the good work, Wisconsin Democrats!
Thank you, Senators Harris and Baldwin!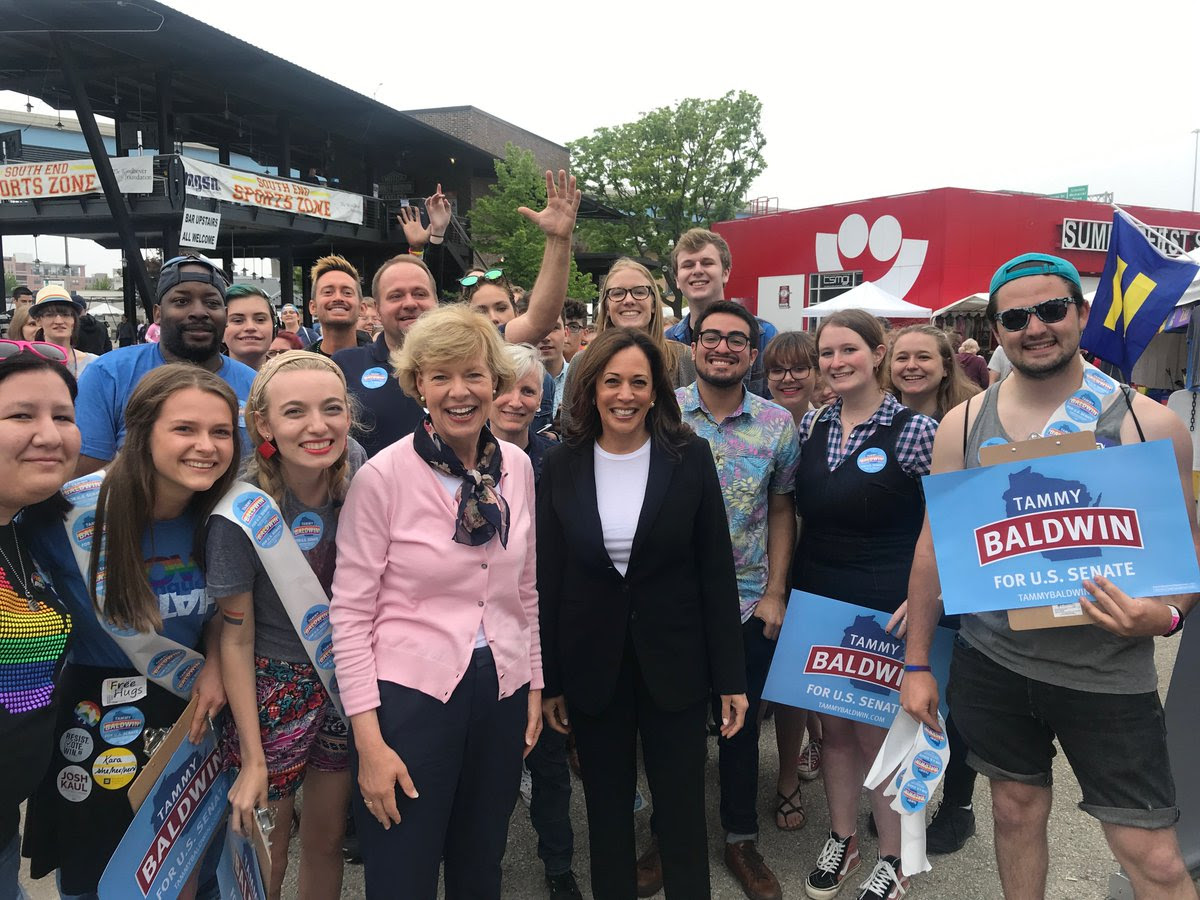 An inspiring weekend of events took place around the state as our wonderful Sen. Tammy Baldwin was joined by California Sen. Kamala Harris to remind Wisconsin voters of the amazing work Sen. Baldwin has done for our state! Sen. Baldwin spoke of her efforts to make sure all Wisconsinites have comprehensive, equal access to healthcare, and Sen. Harris touted Tammy's reputation as a "force of power" in D.C (which she is!).
The Senators stopped by PrideFest Milwaukee to chat with voters, and remind folks that regardless of their gender identity or sexual orientation, their voices should be heard.
Thanks to everyone who turned out for these events!
Weekly Democratic Radio Address: Recognizing Juneteenth Day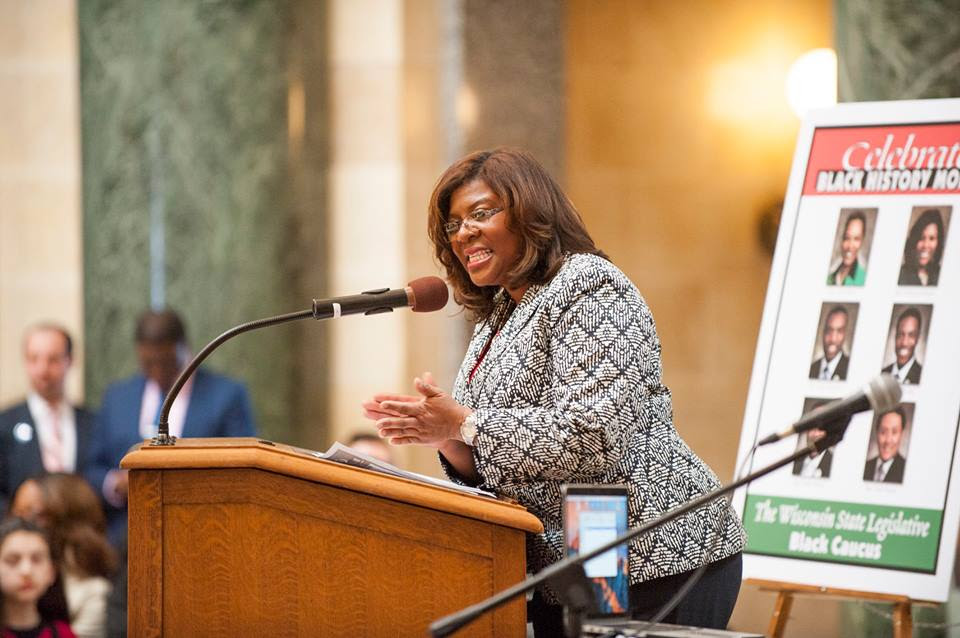 "On June 19, we recognize Juneteenth Day as a critical piece of our country's heritage and as a day that honors and remembers the historic struggle for freedom for our ancestors. Juneteenth came to be in 1865, with the formal announcement of the abolition of slavery in Galveston, Texas. When the Union Army came to Galveston…"
Schimel continues mismanagement of backlog
In shocking new revelations uncovered in an investigation by The Post Crescent, Attorney General Brad Schimel made shocking blunders and deliberate missteps in his handling of the 6,000 backlogged rape kits in Wisconsin.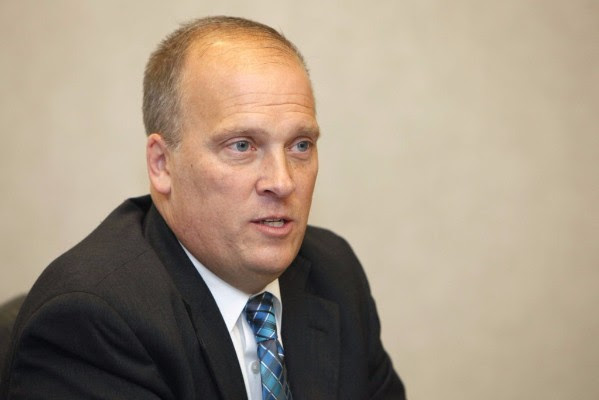 His errors ultimately came at the expense of sexual assault and rape survivors seeking justice. The report also revealed that Schimel made deceitful statements to distract attention from his mishandling of the backlog and even pinned the blame on victims of assault and rape.
This is unacceptable. We need an Attorney General who's serious about keeping Wisconsinites safe. Thankfully, our Democratic candidate Josh Kaul understands the issues facing Wisconsinites and will step up to the job when elected in November.
See the full story on Schimel here.
Walker's broadband bribery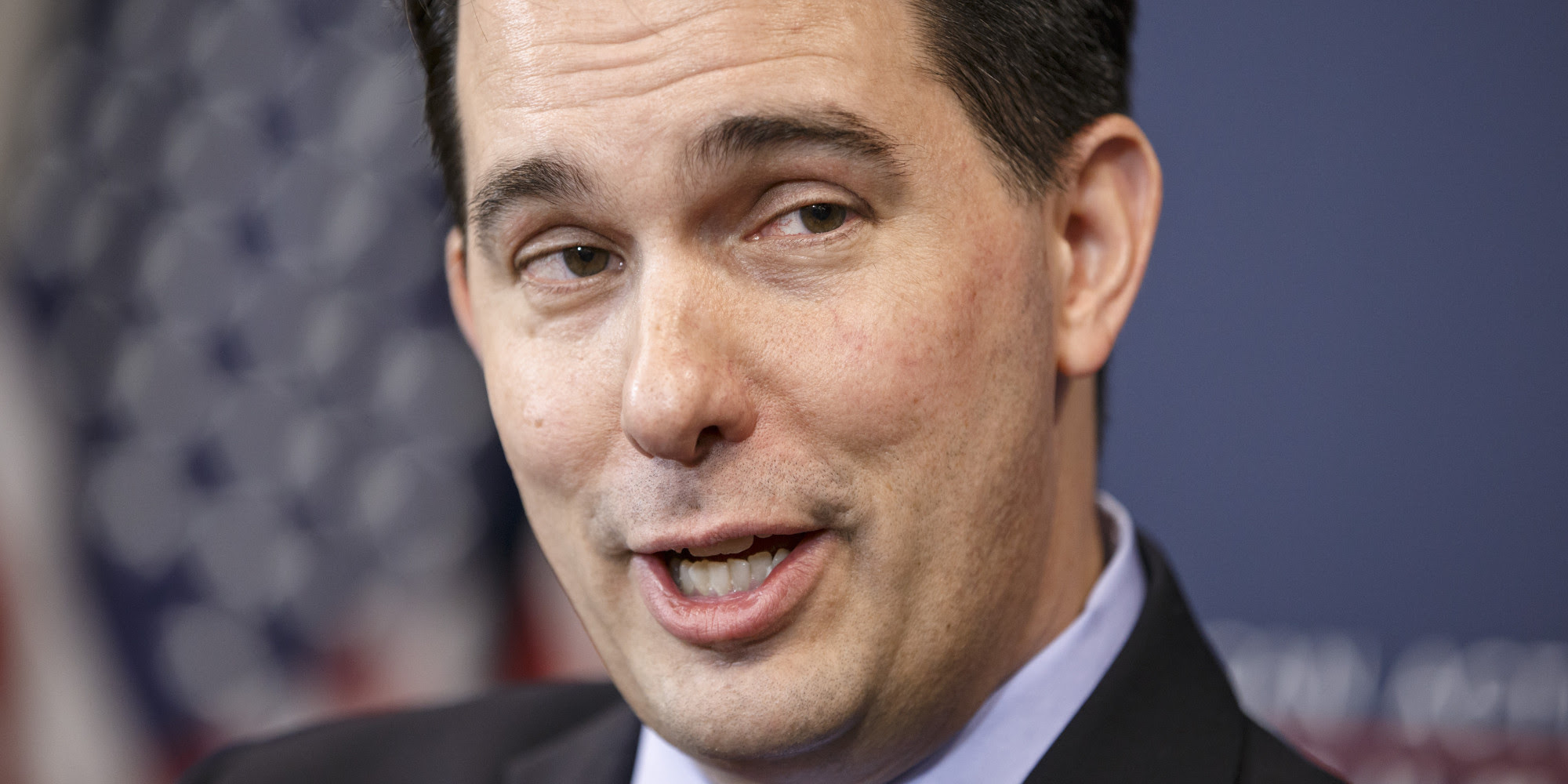 In 2011, Governor Walker rejected $23 million in federal dollars that would have increased broadband access for 385 libraries and 82 schools, expanding access in 380 Wisconsin communities. Now, in Walker's classic election-year style, he's touting an offer of taxpayer dollars to subdue the struggling communities that do not have sufficient broadband access due to Walker's initial neglect.
Wisconsin classrooms, libraries, and small businesses, especially in rural parts of the state, deserve equal opportunity to thrive in their communities. Once again Walker's bribes are too little, too late. Wisconsinites deserve communities that are fully and consistently funded so they can remain productive places to live, work, and play.
Dark store update
This past legislative session, Republicans neglected to provide much needed relief to the taxpayers when they rejected a wholly bipartisan bill that would have eliminated the dark store loophole in Wisconsin.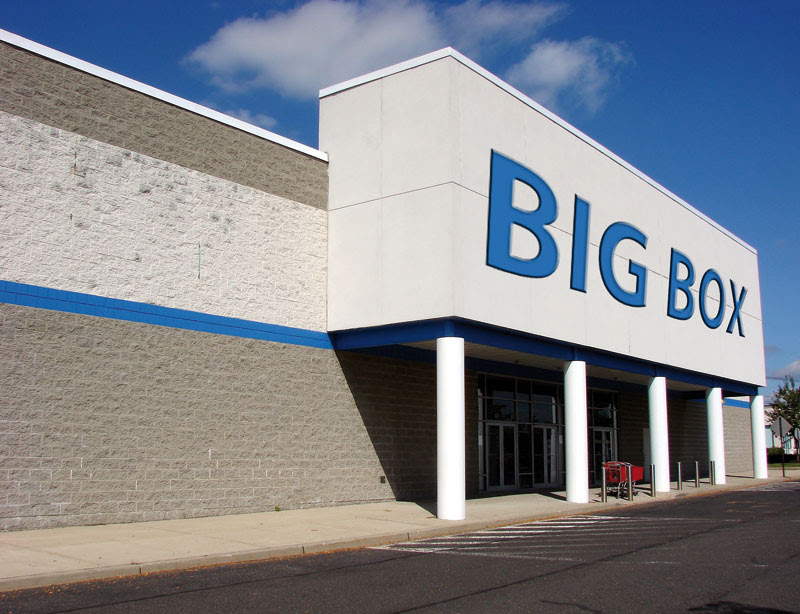 The dark store loophole is obscure and difficult to understand. What's not challenging to understand is the immense impact so-called "dark stores" are having on the skyrocketing property taxes for local businesses and property owners. Tax policies that favors big box retailers and large corporations have been pocketing millions of dollars as taxpayers foot the bill for these corporations.
The bills have bipartisan support, but unfortunately neither Rep. Vos nor Sen. Fitzgerald will bring the bills to the floor for a vote.
Democrats are luck to have legislators like Rep. Barca, Rep. Ohnstad, Sen. Wirch, and Sen. Ringhand who held a listening session on Wednesday in Kenosha and invited concerned citizens to come share their frustrations with the legislators. Rep. Barca expressed frustration over the politicization of this issue, and worries that the burden is going to be heaviest on small businesses and homeowners in these communities with these big box retailers.