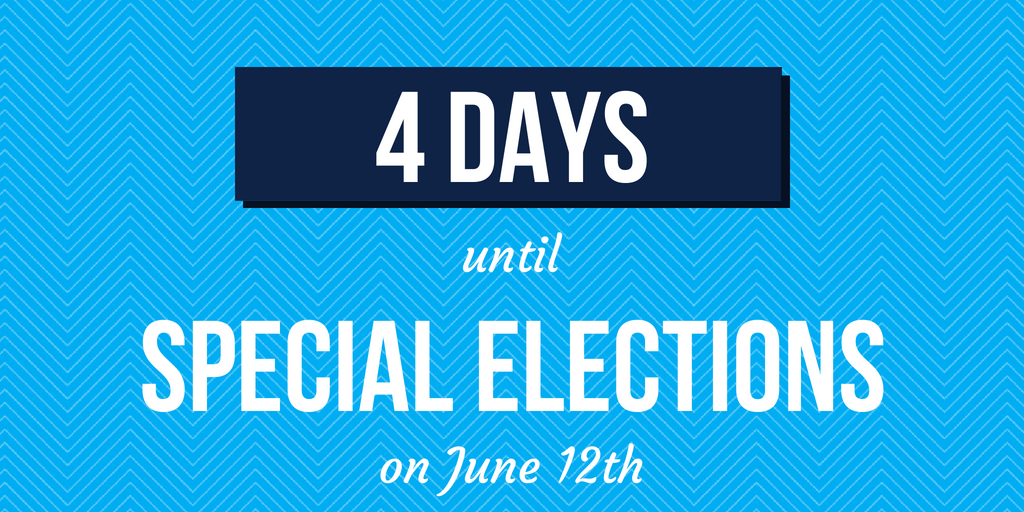 Join us this weekend for our GOTV weekend of action in AD-42 and SD-1 for our highly anticipated special elections! This is a huge opportunity for Wisconsin Democrats to flip two more red seats blue — but we all need to be pulling in the same direction to get Ann Groves Lloyd and Caleb Frostman to the legislature. Can we count on you?
We are fast approaching election day. Our candidates are fired up and ready to fight for hardworking Wisconsinites, and this Tuesday is your chance to vote for Caleb Frostman in SD-1 and Ann Groves Lloyd in AD-42.
These candidates understand what real Wisconsinites deserve from their elected officials.
AD-42 and SD-1 have gone unrepresented for months because Governor Walker failed to call special elections in these districts. Why? Because he was afraid of losing again after we flipped SD-10 blue and sent Patty Schachtner to the state Senate!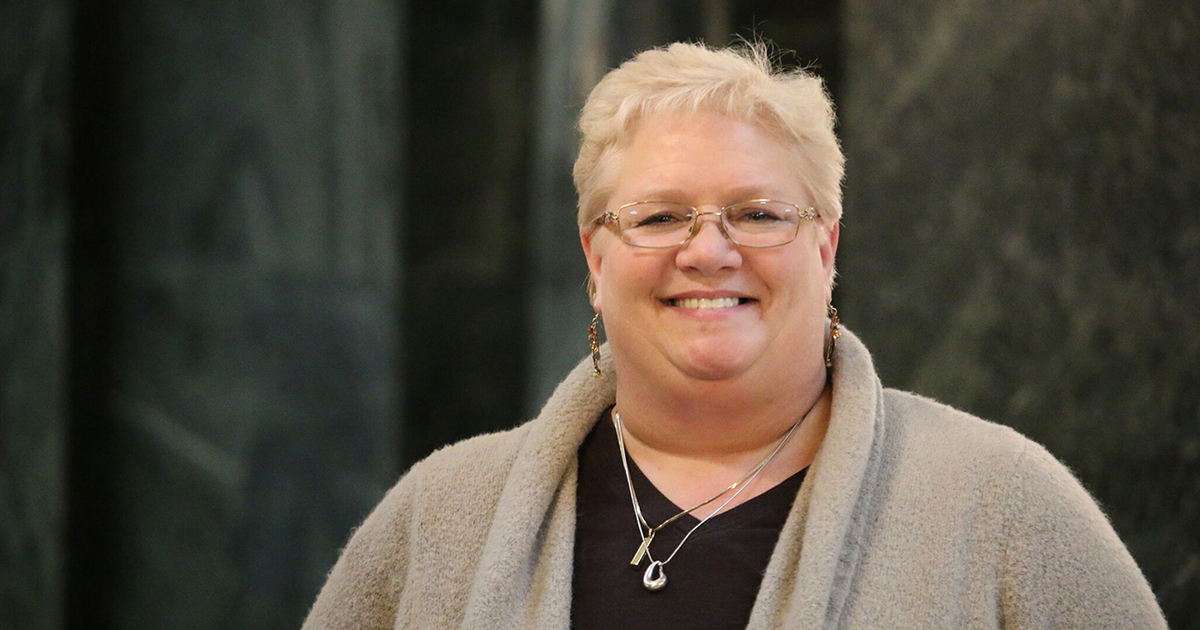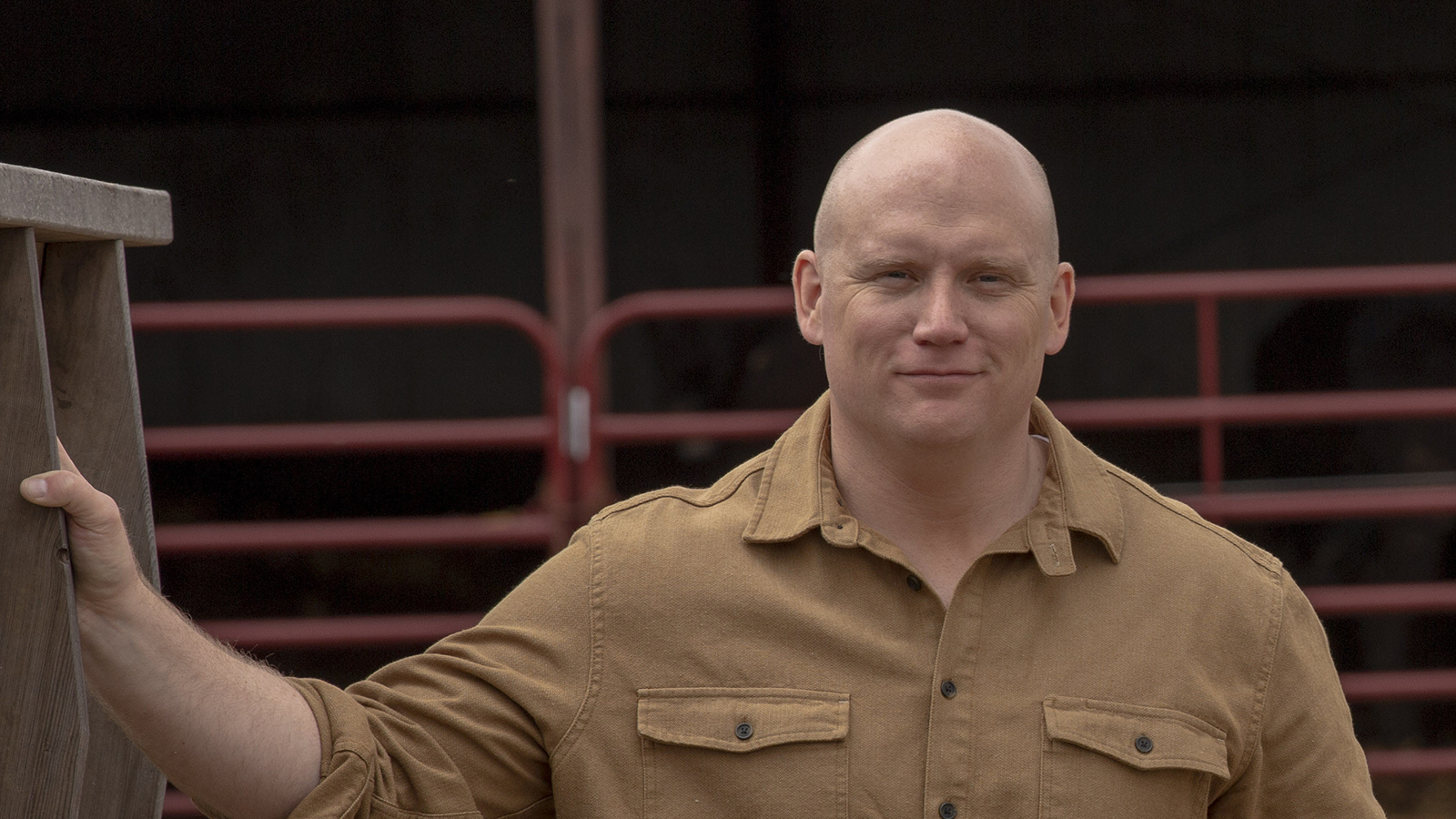 The constituents of SD-1 and AD-42 deserve leaders like Caleb and Ann. Ann and Caleb are ready to work to restore our state's natural resources, ensure everyone has access to affordable health care, and prioritize public education, including higher ed and vocational training.
This weekend is your last chance to get out and support these amazing candidates. It isn't enough for us to just talk about the concerns we have — wemust work to get Democrats who share our values elected!
We need all hands on deck to get Ann and Caleb across the finish line. Get out and knock doors or make calls, and most importantly, if you live in AD 42 or SD 1, GET OUT AND VOTE!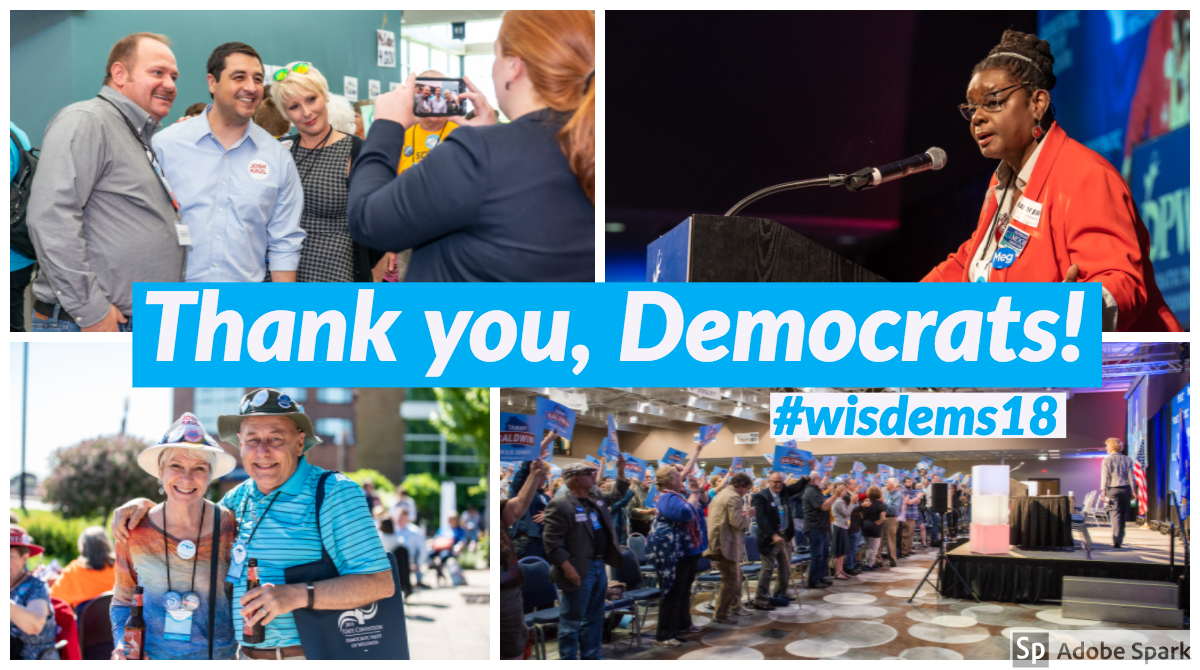 This past weekend, more than 1300 Wisconsin Democrats came together in Oshkosh for our annual state convention, and wow, was it a great weekend! We gathered to celebrate our amazing candidates for governor, lieutenant governor, secretary of state, state treasurer, congressional offices, as well as our current elected leaders like Congressman Mark Pocan, Congresswoman Gwen Moore and Senator Tammy Baldwin!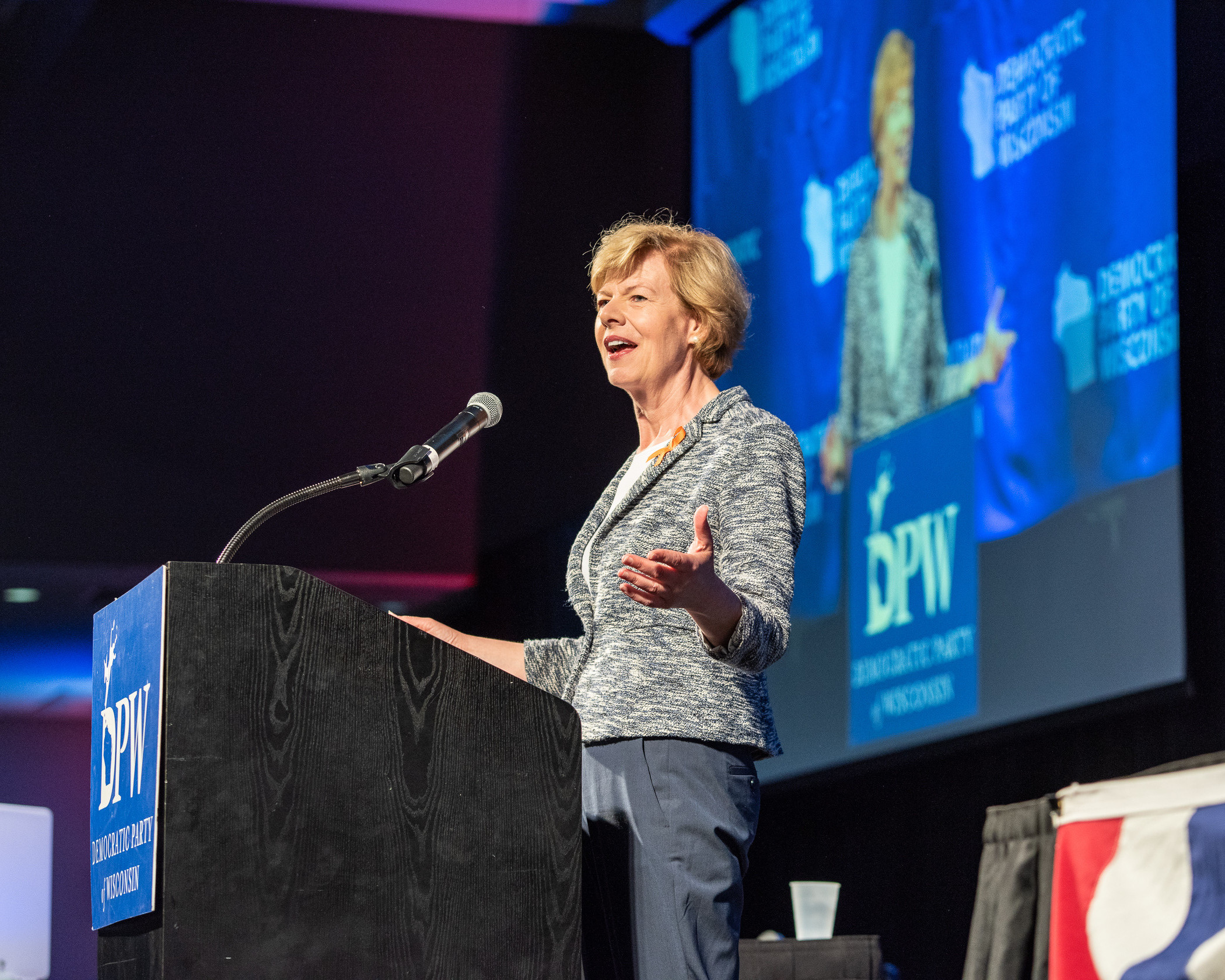 Looking forward to November, I can tell that Democrats are fired up and ready to elect a democratic Governor for Wisconsin, re-elect our amazing Senator Baldwin, and elect leaders up and down the ballot who embrace our Wisconsin values!
A democratic governor would:
Fight to ensure affordable, accessible health care for all Wisconsinites

Fully fund our public schools

Improve the abysmal quality of our roads across the state
Each of our candidates approached the stage on Friday with a similar message — they know they can and will beat Scott Walker. They understand the importance of fighting for all Wisconsinites, not just the wealthiest. They understand that we all do better when we all do better, and need to empower the middle class. They understand that we need to fight to ensure every Wisconsinite is protected and held equally in our society and in our laws. They know that what Wisconsinites need is someone who will listen to them and represent the interests of hardworking people in this state.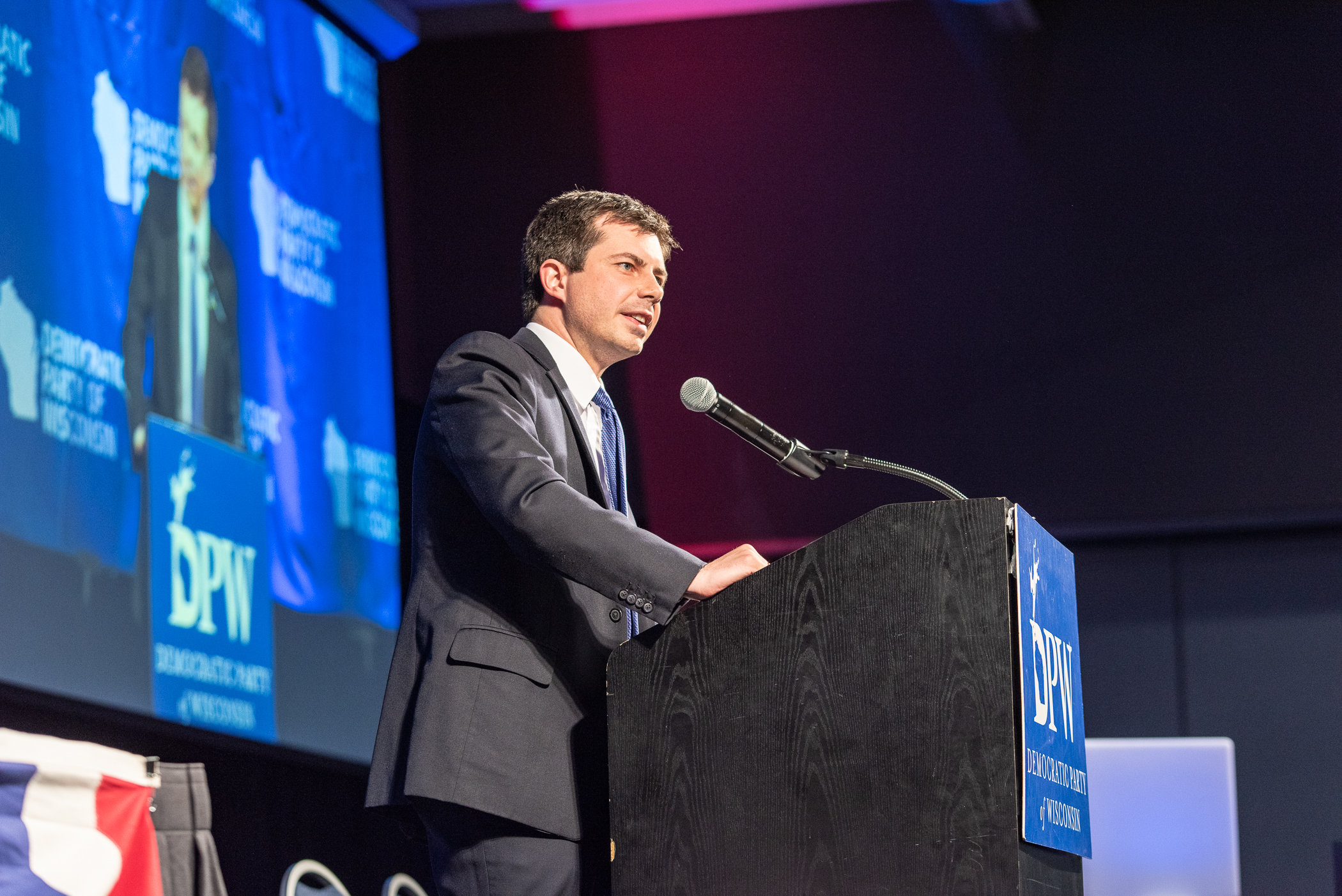 Lately, Republicans have been accusing Democrats of being filled with hate and anger, but our convention proved that false. After the inspired display of community and passion we saw from all of our speakers and delegates this weekend, clearly Democrats are the party of unity and action that will make Wisconsin thrive again! I think Mayor Pete Buttigieg, our keynote speaker on Friday night, summed it up best: "If their game plan is divide and conquer, ours is stand up and unite."
Thank you Mayor Pete and the hundreds of dedicated Democrats who came to Oshkosh this weekend to get fired up to elect the next democratic governor of Wisconsin and re-elect Senator Tammy Baldwin!
Happy Pride Month!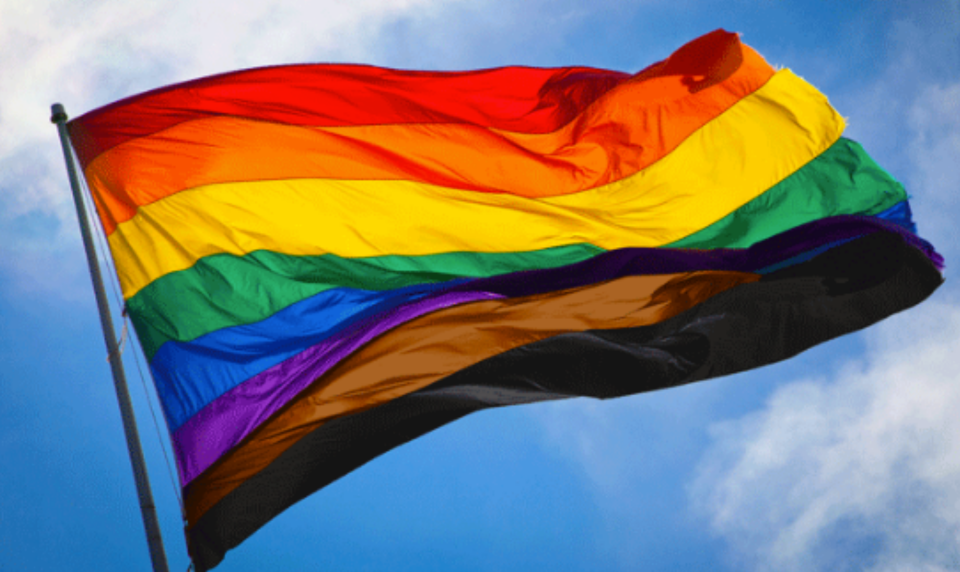 Happy Pride Month to our friends, neighbors and family members in the LGBTQ+ community! No matter your sexual orientation or gender identity, you should be proud to celebrate the identities that make you unique. Everyone deserves a community that welcomes them with open arms, and Wisconsin Democrats are thrilled to be allies and advocates with and for our LGBTQ+ friends, not just during Pride Month, but all year round.
Field Team Update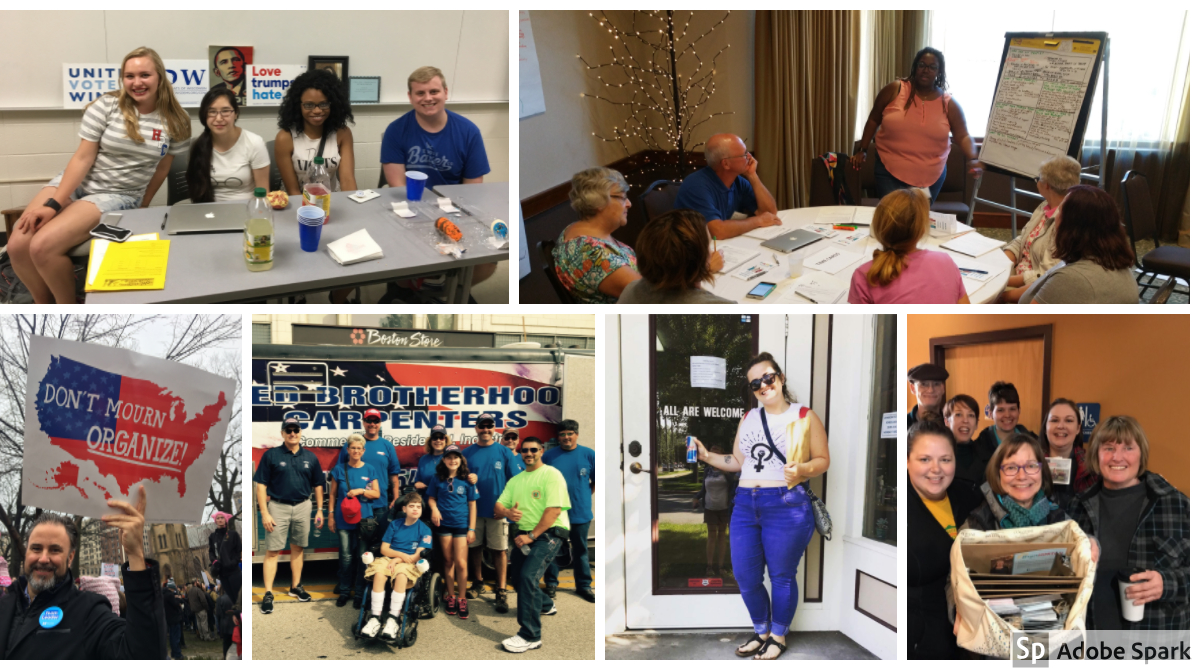 This weekend, be on the lookout for our amazing Field Team working to get out the vote in AD 42 and SD 1! They have been working extremely hard all across the state to ensure our amazing leaders, Ann Groves Lloyd and Caleb Frostman, will be our newest State Representative and Senator!
Our hardworking field teams teams have been talking with voters across the state for months to build the #BlueWave, and we can't wait to see their efforts pay off on special election day next Tuesday!
Weekly Democratic Radio Address: Suicide Awareness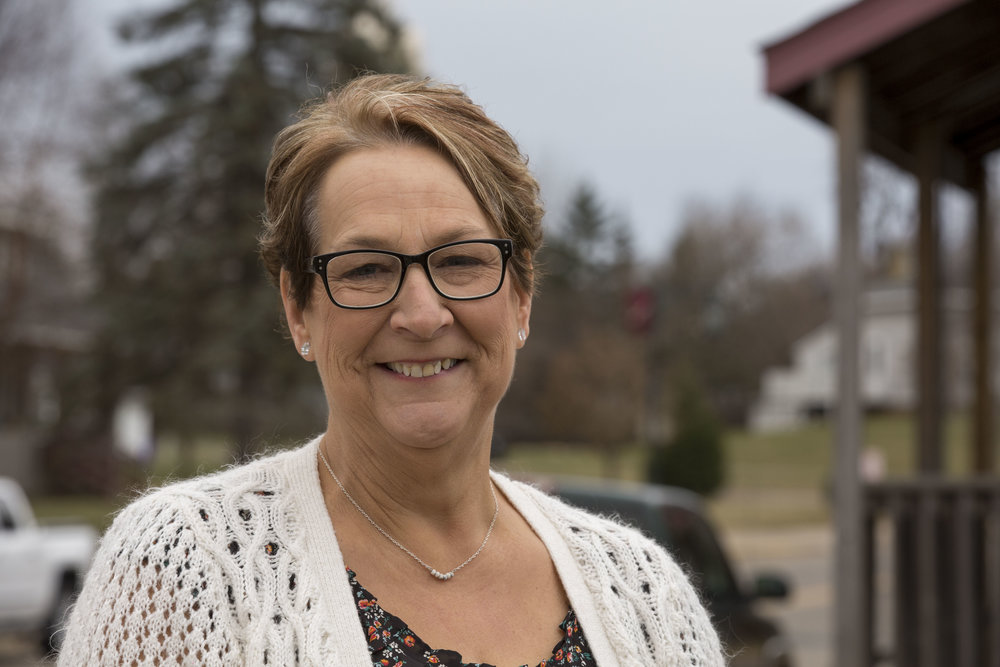 "Suicide is an issue that touches every Wisconsin community. It affects our families, our students, and our colleagues. Suicide is the 10th leading cause of death in our nation, with 121 Americans dying by suicide each day. "As a medical examiner, I work closely with law enforcement to investigate deaths and speak with families. I know that each death by suicide creates a ripple effect that touches family, friends, and neighbors…"
Schimel Rejects Responsibility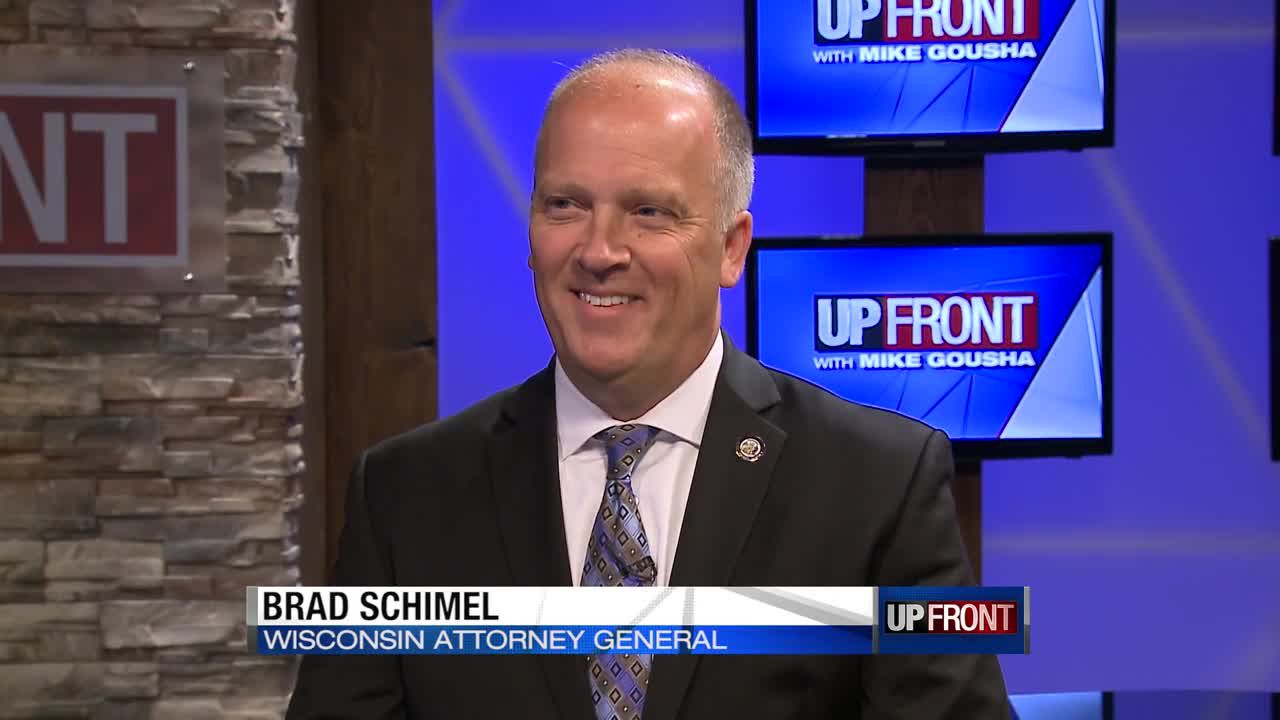 Brad Schimel's appearance on UpFront with Mike Gousha this Sunday was appalling and highlighted why we need a new attorney general.
Maintaining an apathetic attitude toward his responsibilities as Attorney General, Brad Schimel gave himself a five-star job performance review during the interview. With opioid-related emergency room visits and deaths skyrocketing under Schimel's tenure as Attorney General, he managed to maintain during the interview that, under his command, he's been "doing the right thing."
For Schimel, "doing the right thing" has apprently meant refusing to join in bipartisan lawsuits to hold opioid manufacturers accountable for the crisis they helped manufacture. What's even more insulting is that Schimel has been taking campaign contributions from big pharma this whole time!
What's more, Schimel continues to tout his efforts–or lack thereof–to address the massive rape kit backlog that remains under his control. When he took office in 2015, AG Schimel was tasked with testing 6,800 untested rape kits. He received $5 million in federal funding to eliminate the backlog, but two years into his term in 2017, he had tested only nine of those kits.
Does that sound like "doing the right thing?" Certainly not!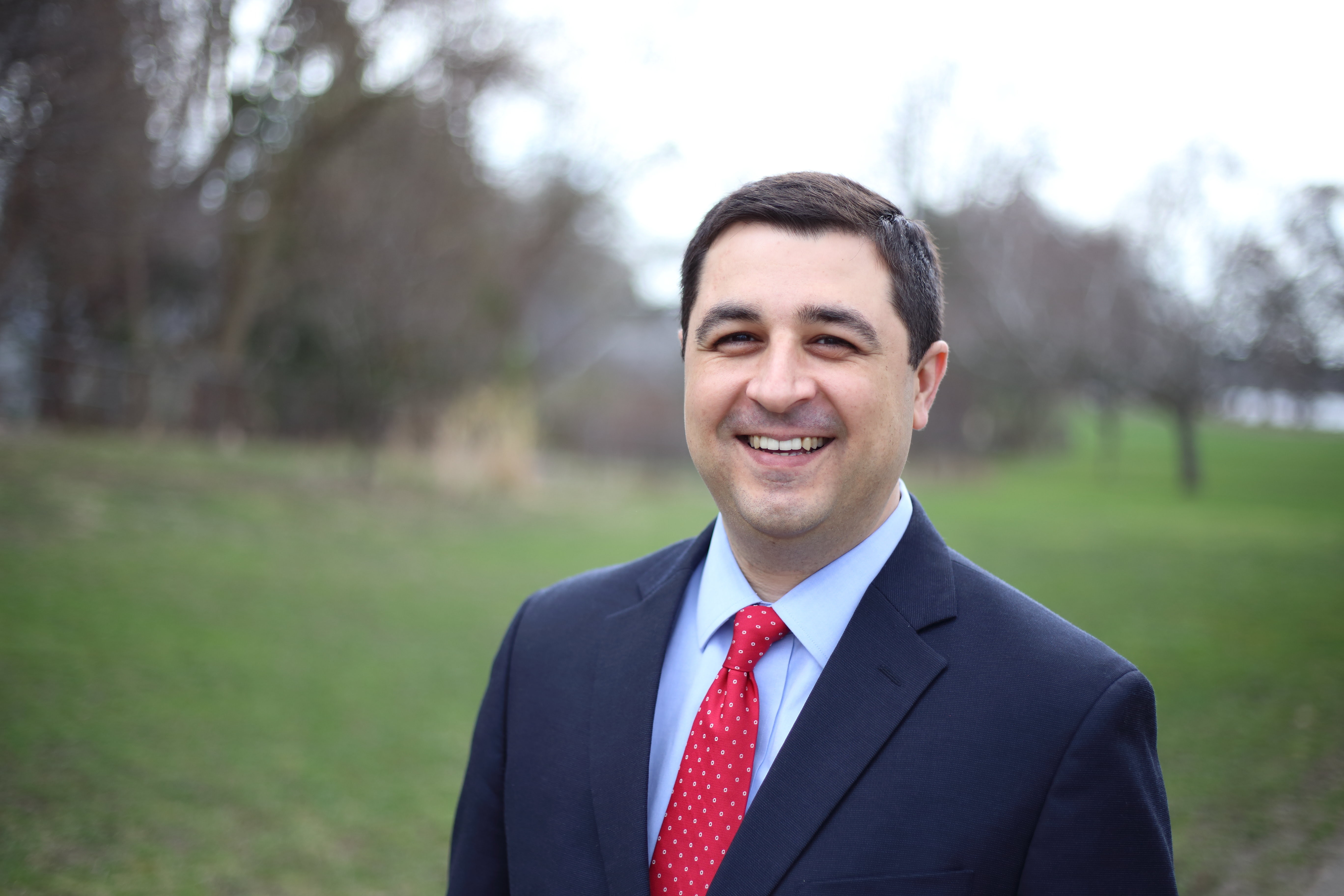 These egregious attacks on our justice system and lack of respect for people who need our help the most cannot go on for any longer. Attorney General Schimel must be held accountable for his neglect and inaction. It's time for a new top cop and I look forward to casting my vote for Josh Kaul as Wisconsin's next attorney general in November!