Thursday, April 22, 2010
Green Badger Pride:
Statement of WisDems Chair Mike Tate on Earth Day 40th
MADISON – Democratic Party of Wisconsin Chair Mike Tate released the following statement today in commemoration of the 40th anniversary of Earth Day, which was founded by Wisconsin Democratic Sen. Gaylord Nelson: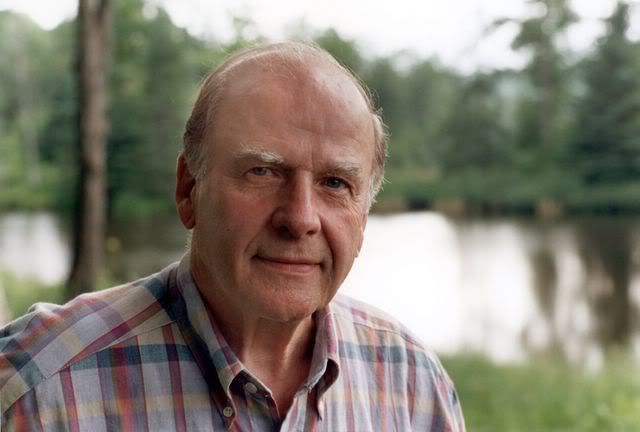 "The 40th anniversary of the founding of Earth Day by Wisconsin Democratic Sen. Gaylord Nelson is a source of great pride and great challenge for our state and nation.
"After years of ignoring serious threats to the water we drink and the air we breathe, President Obama, helped by Wisconsin's Democrats, has been helping to put in place new protections and restore old ones inspired by the grassroots movement that sprung forth from that first Earth Day in 1970.
"Republicans like Mark Neumann and Scott Walker have promoted poor stewardship of the environment as an ideological act of faith, and their opposition to even the most sensible environmental protections beg the question whether they put Texas and Saudi oil profits over protecting Wisconsin's waterways. 
"And while Democrats like Tom Barrett and Russ Feingold understand that it is not merely the right thing to do on its face, they know that it also is essential for the long-term health of Wisconsin's economy that we wean ourselves of dependence on outside sources of energy by growing and promoting energy created right here in the Badger state in a manner that creates and preserves Wisconsin jobs.
"Wisconsin's lakes and streams, it's hunting culture, its tradition of conservation all owe a great debt to Sen. Nelson and we honor that today."