Follow this newsletter to keep current on the events shaping our state and the work our party is doing to win in 2018 and beyond
Trump visits Wisconsin
Yesterday, Scott Walker was joined by Donald Trump for Foxconn's "groundbreaking" in Mount Pleasant, WI. Right as Trump landed in Wisconsin, news broke that Foxconn was planing on scaling back its factory in Wisconsin, meaning that Foxconn is breaking promises before they've even broke ground!
Trump hasn't exactly always had nice things to say about our governor…
A bad deal has gotten worse. Wisconsin taxpayers are getting less for their tax dollars while Foxconn continues to reap the benefits of its $4.5 billion taxpayer giveaway and lax environmental regulations.
I am frustrated by Scott Walker's misplaced priorities. He handed out billions to Foxconn the minute they asked for it, yet spent years telling Wisconsinites that we didn't have the money to fully fund our classrooms or our road repairs.You know that a Democratic governor will put their priorities with the hardworking people of Wisconsin who want an economy that works for everyone. They'll invest in a future for Wisconsin that means good schools for our children, safe roads to drive on and strong local economies and investments for entrepreneurs throughout the state.
Instead, Scott Walker chose to ignore the warning signs and stick our children and our children's children with the fallout from this deal. He once again chose to put his political ambitions before our state's future.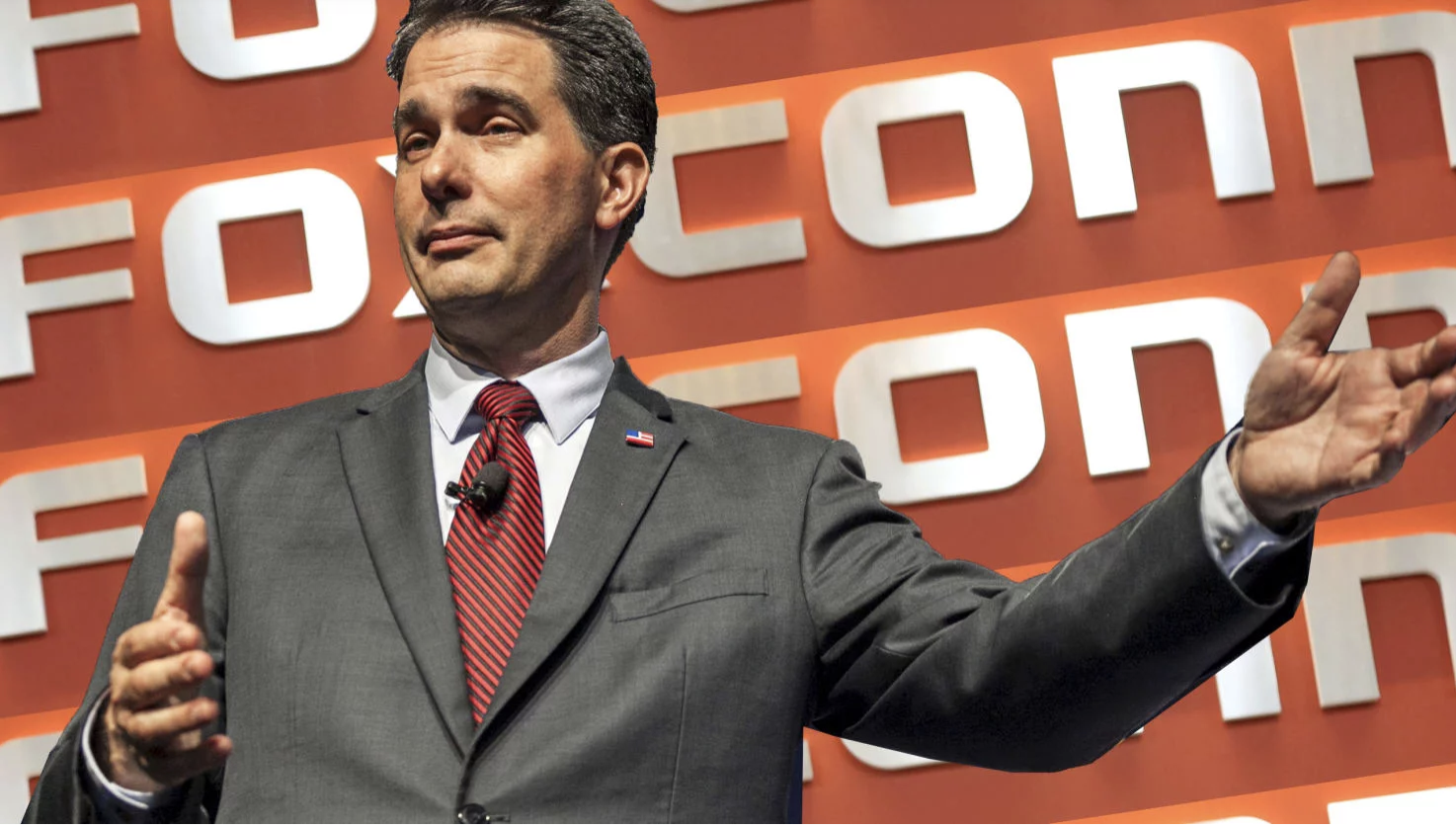 Illustration: The Daily Beast
In case you haven't noticed, Scott Walker has a history of failing to stand up for the people of our state. Why, just this past week, when Harley-Davidson, a Wisconsin icon, announced they would be shifting production overseas, Scott Walker refused to stand up to Donald Trump and protect Wisconsin jobs!
We need a governor who leads with our shared Wisconsin values, who puts the citizens of our state first. If we all pull in the same direction, I'm confident we can elect that person in November.
Thank you, Andy and Dana!
I want to thank Andy Gronik and Dana Wachs for being such compelling ambassadors for our Wisconsin values during their runs for governor. It sure isn't an easy thing to step up and run for office, and Dana and Andy ran formidable campaigns.
I am thrilled that they share our positive vision for the future of Wisconsin and will be there alongside us as we continue the fight to elect a Democratic governor in November. They both immediately endorsed candidates in the race, and it's that kind of leadership that makes me so proud to be on the same team with them. The goal has always been doing what's right for Wisconsin, and Andy and Dana are right there with us. Thank you!
News from the Supreme Court
This has been a disappointing week of opinions from the U.S Supreme Court. The conservative justices were in the majority for several major cases this week as SCOTUS's term comes to an end for the year. Justice Anthony Kennedy also announced his resignation, almost certainly guaranteeing Trump and the GOP the conservative majority they want on the Court.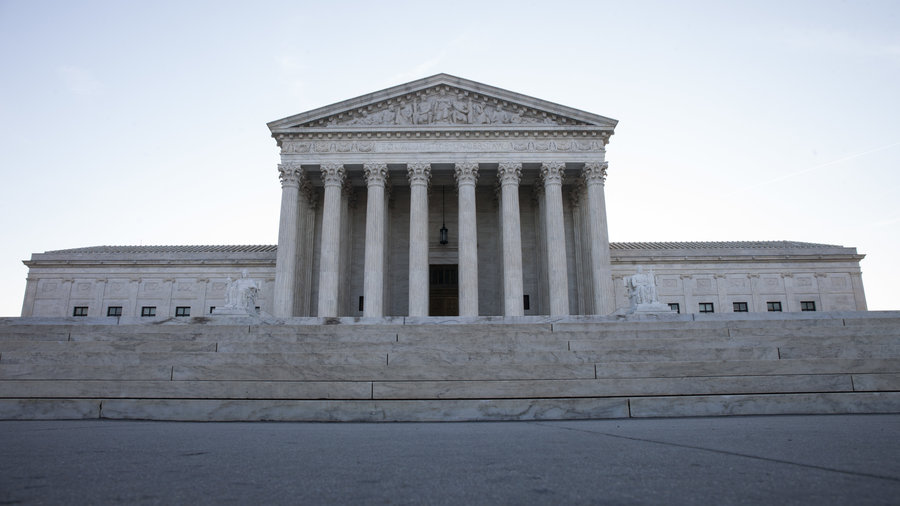 The Supreme Court ruled that Trump's Muslim ban does not violate the Constitution on First Amendment grounds. This tragic decision is an affront to human rights and religious freedom, and only serves to perpetuate racism and xenophobia in our communities.
Regardless of the decisions of the Court, we Wisconsin Democrats will always believe in providing a fair, safe, and equal community for all who choose to be our neighbors. While we continue to be forced up against a wall to defend our Wisconsin values against the hate that has been pouring out of the right, we will continue to fight back.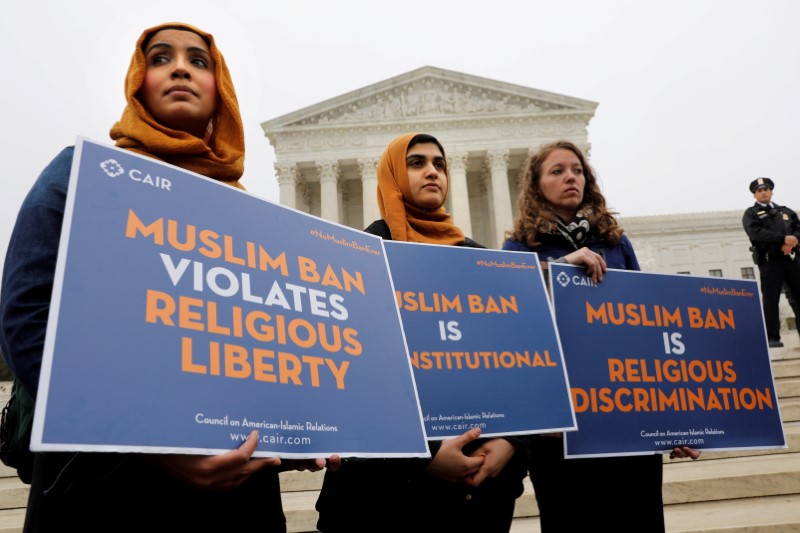 Reuters/Yuri Gripas
On top of that, the Court ruled against the working families of our nation in Janus v. AFSCME on Wednesday morning in a move that attacks the right of workers to organize, receive fair wages, and work in safe conditions. This is another tragic decision by SCOTUS that leaves the working class unprotected from greedy corporations. Wisconsin Democrats will always defend the right of working people to organize for a better future. No court case changes that fact.
We will not stop speaking up for our shared Wisconsin values.
We will not stop fighting.
We will VOTE.
And we hope you'll join us.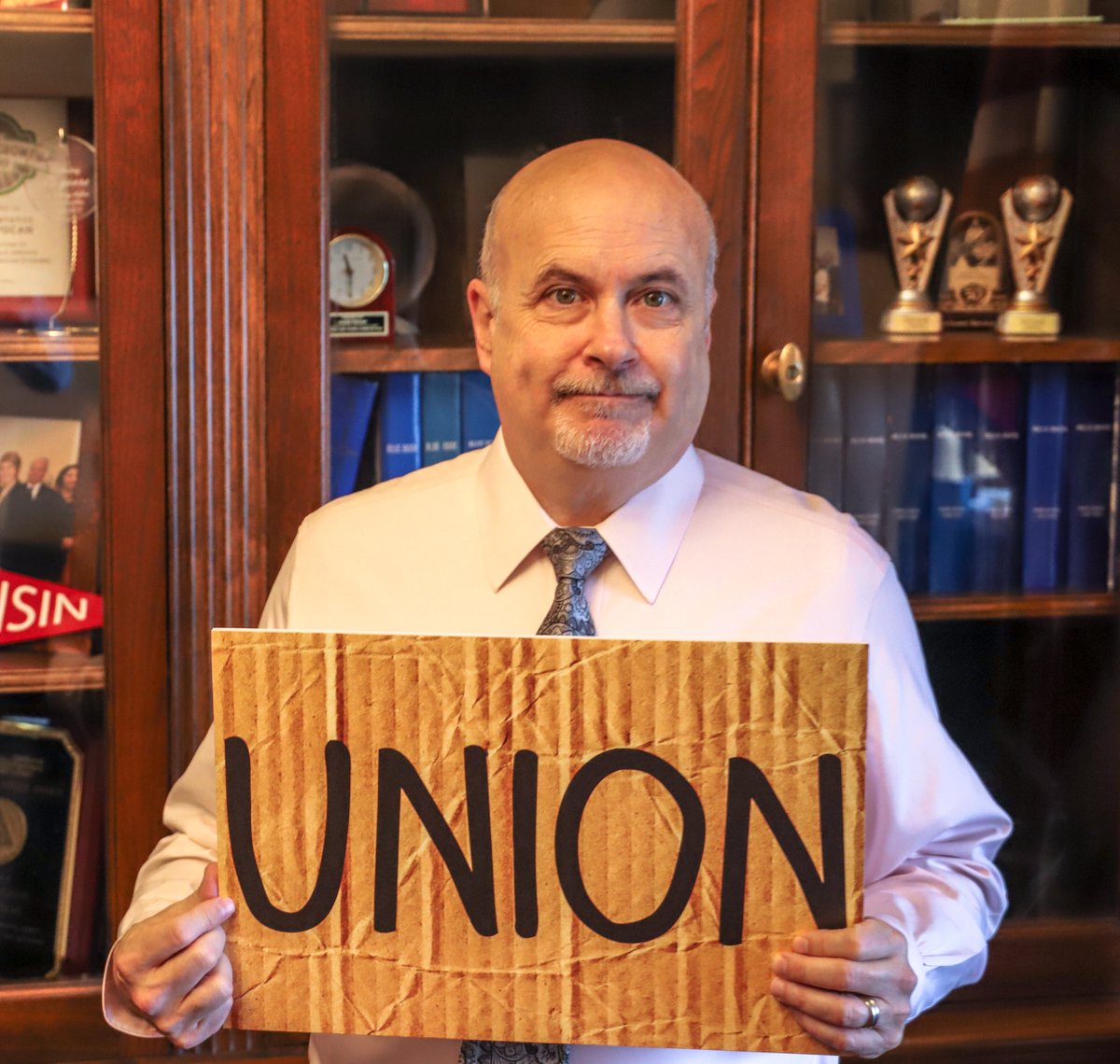 Thank you to our Democratic Congressional delegation
In light of all of the negativity that has been permeating our news and lives over the past few weeks, I wanted to take a moment to thank our Congressional leaders for standing up for Wisconsinites-and all humanity-through it all.
Senator Baldwin continues to celebrate our LGBTQ friends and neighbors during Pride Month, as well as fight for small business owners and American-made products.
Congressman Kind reminds us all of the sanctity of each and every vote, and that no one should be denied the opportunity to exercise their right to participate in our democracy.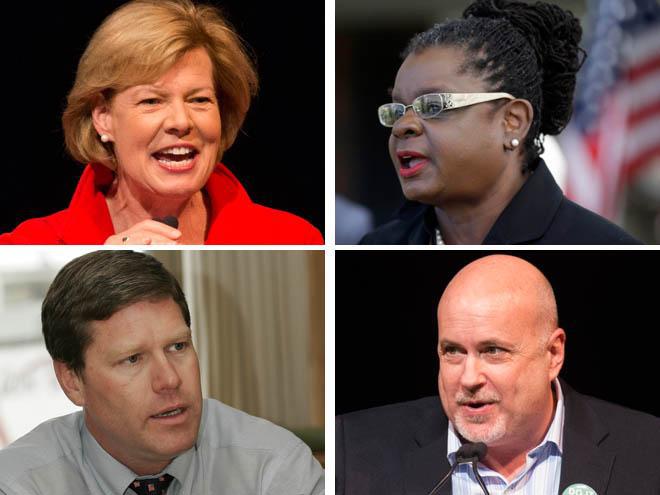 Congresswoman Moore has been outspoken in her advocacy for women to have the right to make decisions on what's best for their bodies and their health, with full and complete information from their doctors.
Congressman Pocan has been a fierce advocate for immigrants' rights, holding Trump and the GOP accountable for the horrors occurring at the U.S-Mexico border.
We are so lucky to have these strong voices representing us in Washington! We know they share our Wisconsin values and will continue to advocate for fairness, equality, and representation for all people. Now all of us need to get to work helping re-elect them and send more Democrats to join them!
Weekly Democratic Radio Address: Fair Maps, Fair Elections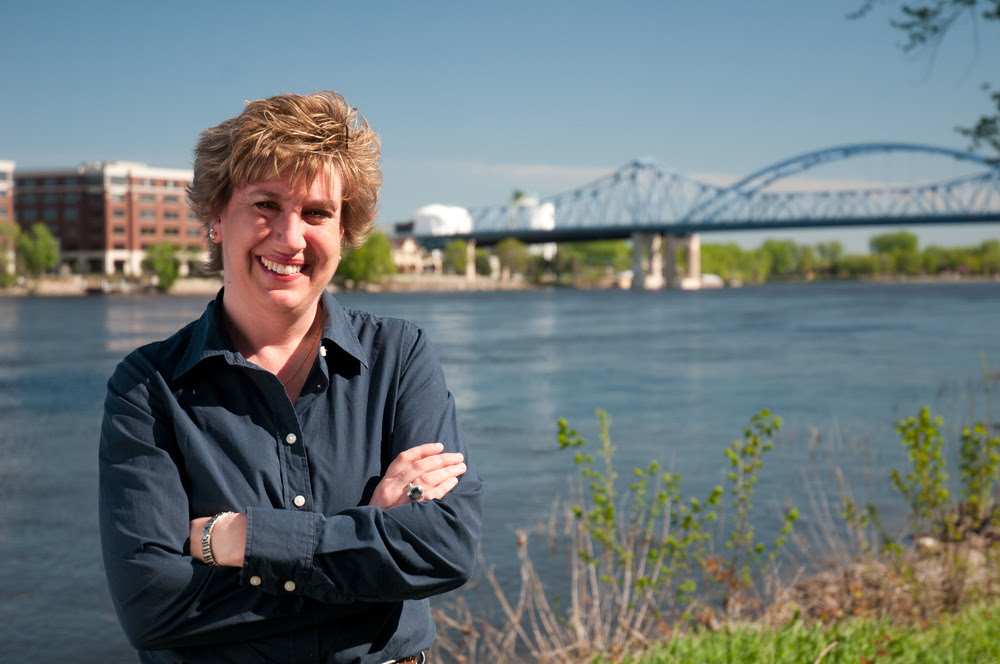 "Earlier this month, the U.S. Supreme Court postponed a final decision on the legality of Wisconsin's gerrymandered legislative maps. These district maps were designed by Republicans to rig the election in their favor and dilute the voting power of Wisconsin residents…"