Follow this newsletter to keep current on the events shaping our state and the work our party is doing to win in 2018 and beyond.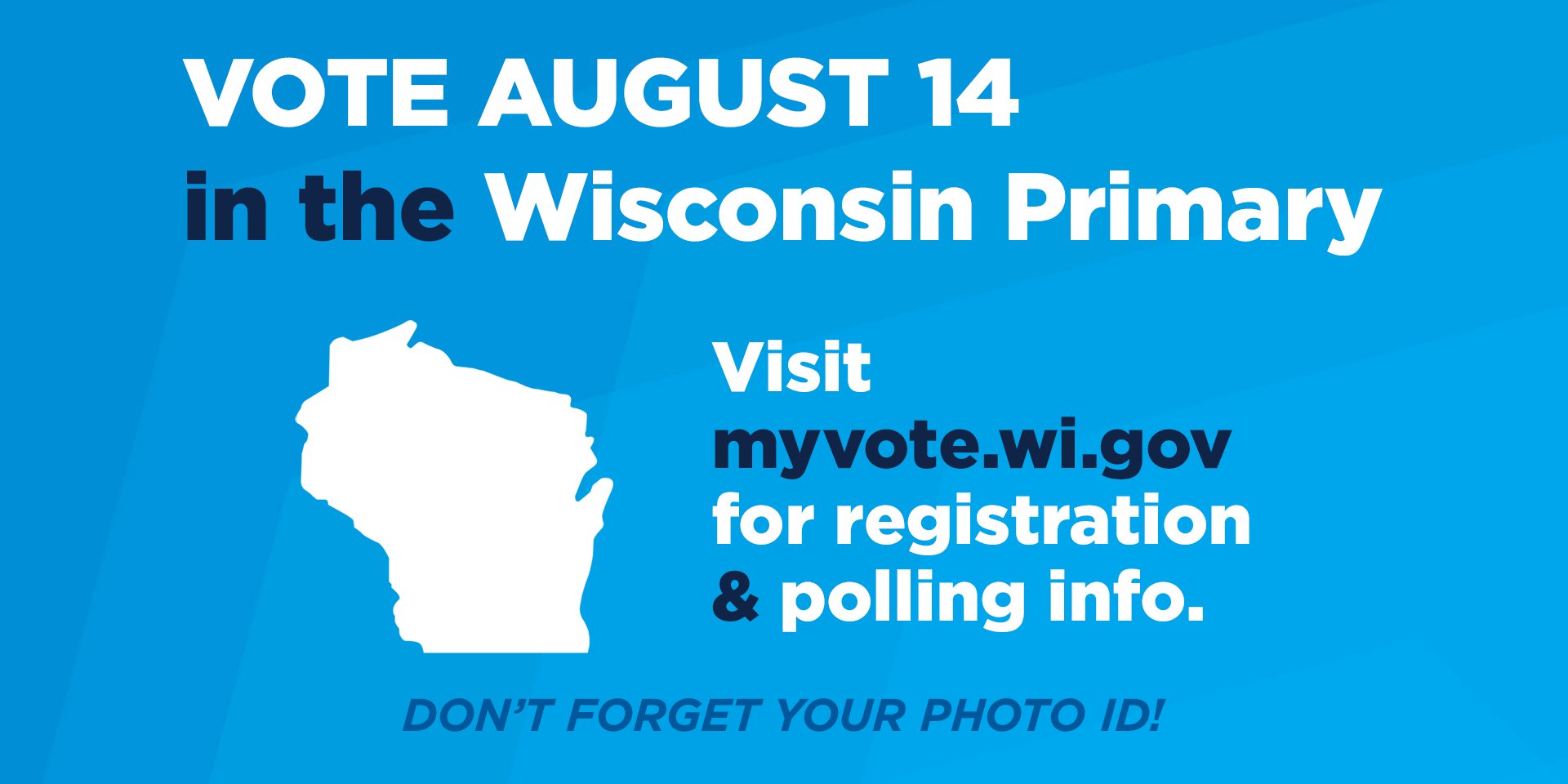 Reminder: your chance to vote for our Democratic gubernatorial nominee is THIS TUESDAY! On August 14th, you can cast your ballot to nominate one of eight candidates to take on Scott Walker in November. They are all ready to put in the work to defeat Walker, so get out and vote for them this Tuesday!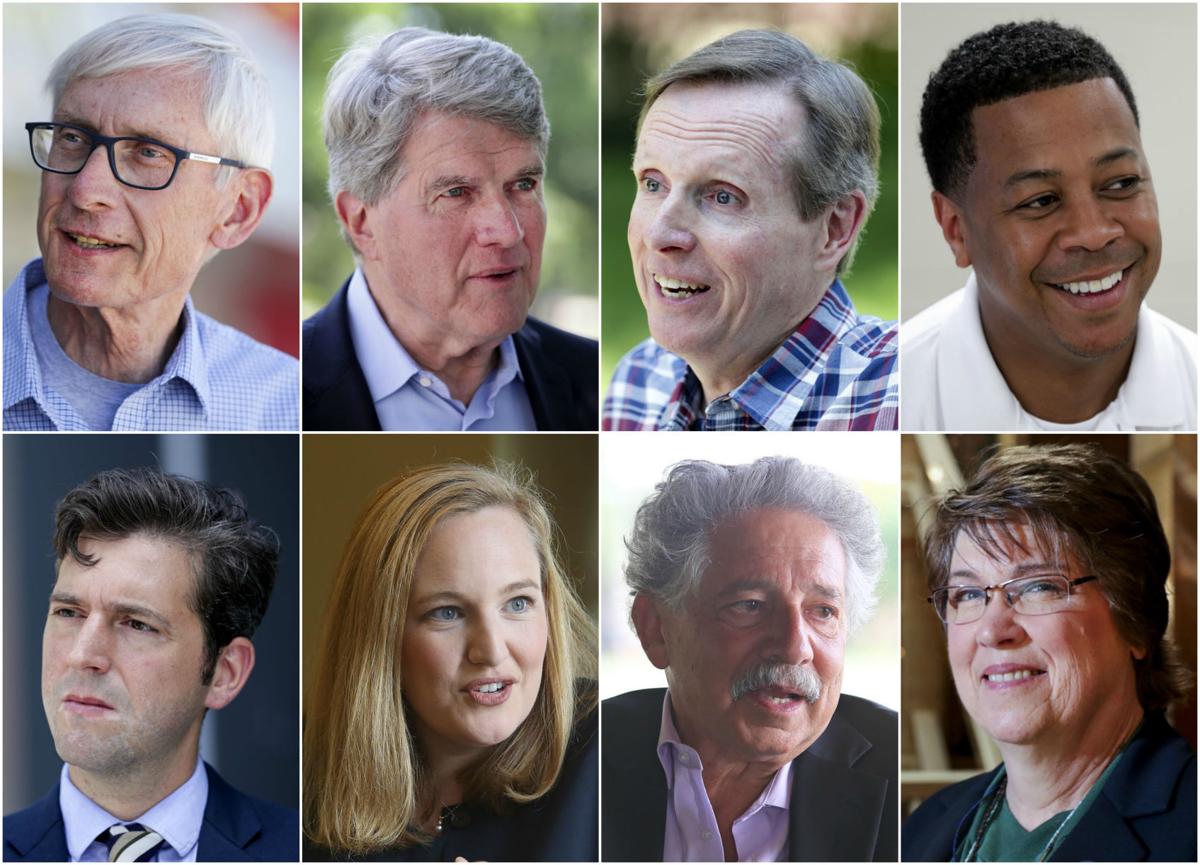 There will also be down-ballot primaries in the races for lieutenant governor, treasurer, and secretary of state. We've done the work of listing the candidates and their websites below for you, so please, take some time to make an informed choice on Tuesday! (Candidates are listed in the order that they will appear on the ballot)
Liutenant Governor candidates
Treasurer candidates
Secretary of State candidates
CALL TO ACTION

: Tell Ron Johnson to Say 'No' to Kavanaugh!
The U.S. Senate is still deciding whether to confirm Brett Kavanaugh to the Supreme Court. Kavanaugh's values and agenda are completely opposite of what we as hardworking Wisconsinites believe in.
The facts are the facts. People want to protect the most vulnerable among us, those with pre-existing conditions, from losing their healthcare coverage. They want to preserve Roe v. Wade so women are able to make informed decisions, free from partisan politics, about their health care.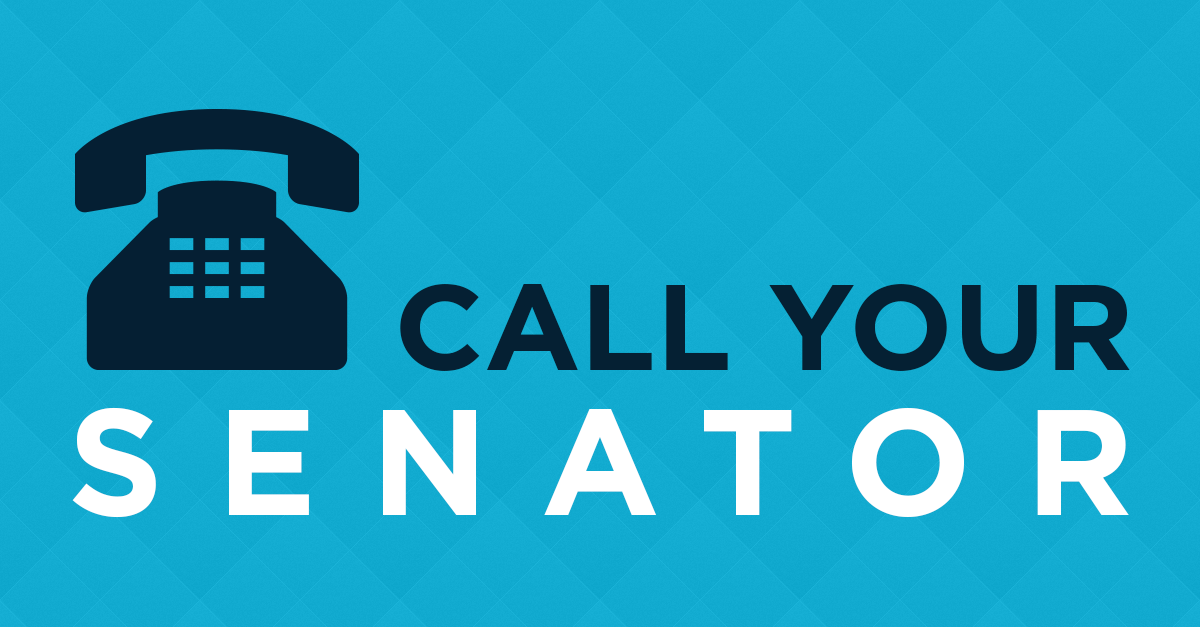 Senator Baldwin has already expressed that she will not be supporting Brett Kavanaugh through any Senate confirmation hearings; now we need to call on Senator Ron Johnson to speak up for Wisconsinites as well.
Call Senator Johnson at (202) 224-5323 and remind him that confirming Judge Kavanaugh would be against the values of real, hardworking Wisconsinites.

I am once again struck by the insensitivity our current Governor has for Wisconsinites in the criminal justice system. This week, he went so far as to say there is "no value" in visiting our state's prisons, which cost over $1 billionto maintain every year and have been riddled with abuse, mistreatment of guards and inmates, and have been subject to federal investigation.
It's nothing to be proud of, and now Governor Walker has gone so far as to admit that he doesn't care enough about these folks to even visit the prisons to ensure basic standards are being met. Even as horror story after horror story of abuse and neglect came out of Lincoln Hills juvenile correctional facility, Walker stood by and did nothing, letting the crisis fester for years. His own former corrections secretary said Walker "completely mismanaged" the crisis.
At every turn, Walker has put his own political ambitions ahead of doing his job. No wonder Wisconsin voters are ready for a change. Our Democratic candidates are leading on this issue–they know that people deserve to be treated with respect, regardless of the choices they have made in their lives. They believe that non-violent offenders should have the opportunity to be heard and have a real chance to reform their life.
Way to go, Josh!
In this most recent finance report, our Democratic candidate for Attorney General, Josh Kaul, outraised Brad Schimel! It's clear Josh is committed to doing the hard work to become Wisconsin's next Attorney General.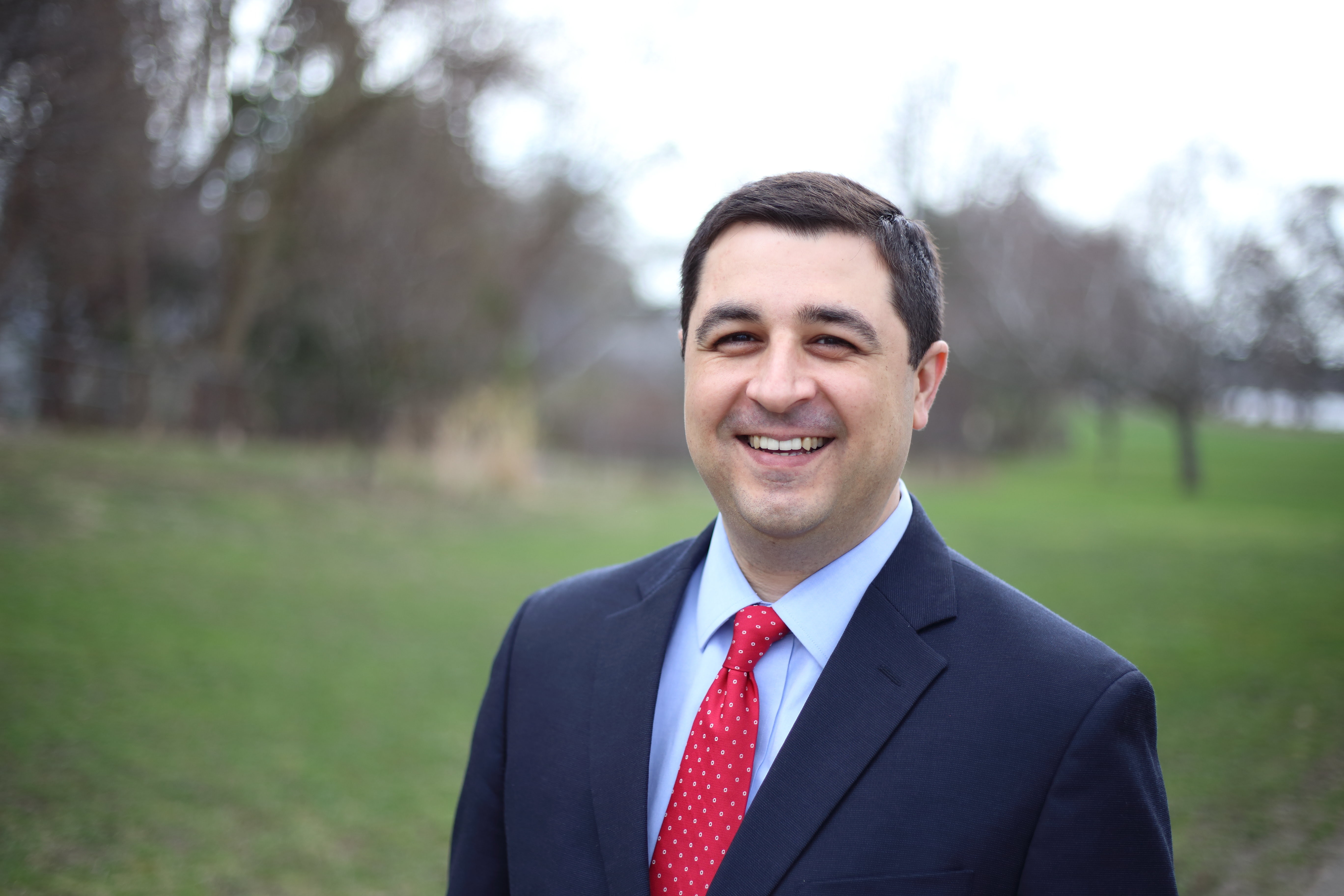 Wisconsinites are fed up with Schimel's extremism and neglect and want an Attorney General who will protect their interests. Whether it was his reckless lawsuit against the ACA, jeopardizing the health care of millions of Wisconsinites with pre-existing conditions, or his blatant neglect of Wisconsin's 6,000 backlogged rape kits, Brad Schimel has prioritized partisan political games over Wisconsinites' safety and wellbeing.
While Brad Schimel struggles to keep his head above water, Josh will continue to connect with Wisconsinites around the state who want a safer and stronger Wisconsin.
Tammy's in your corner
Have you been following Senator Baldwin around the state as she travels on her "In Your Corner" Tour? She's been visiting communities, farms, and families all over the state to see how she can bring your ideas to Washington. We are so lucky to have such an optimistic, positive, dedicated leader in the Senate. Thanks for always listening, Senator. We can't wait to vote for you in November!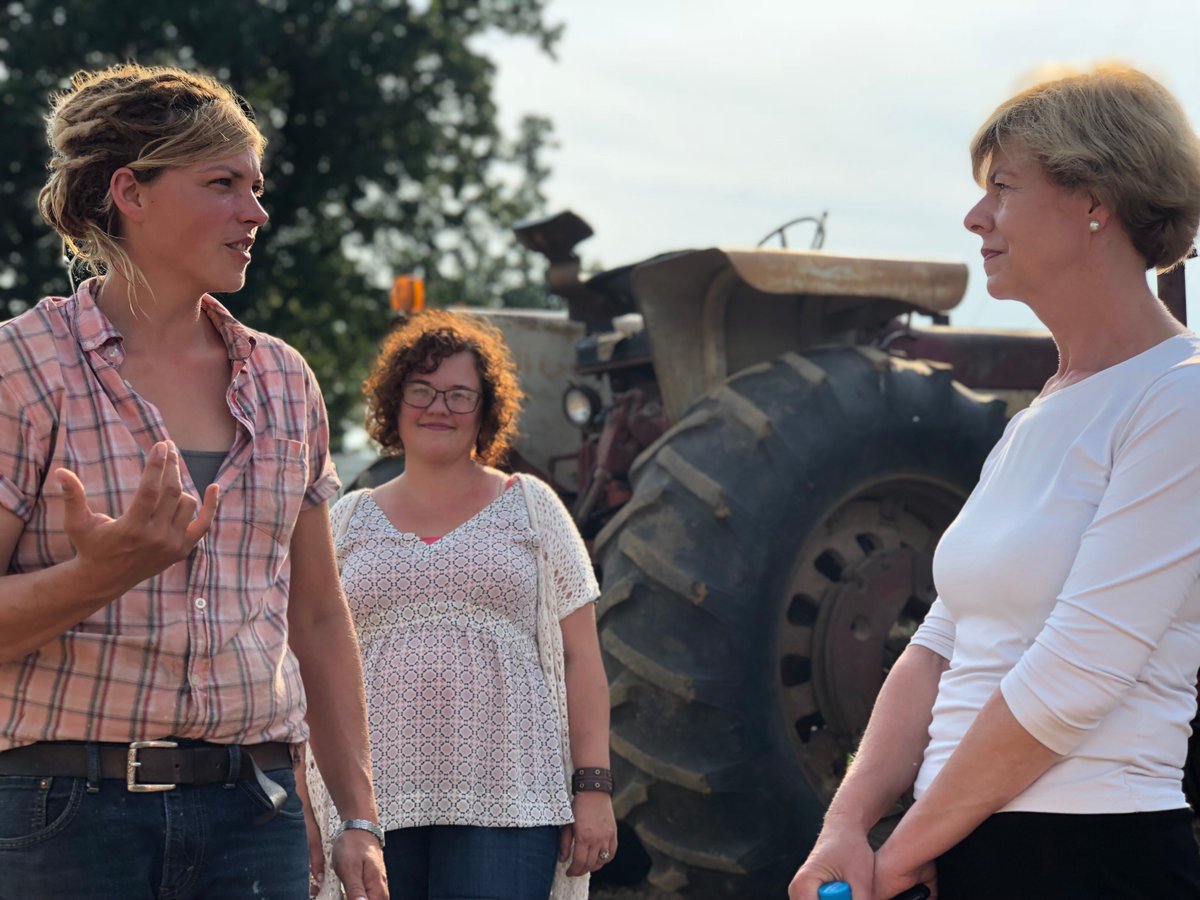 "Thanks to Emily and Brandi for showing me around the farm this afternoon! It's great to see women carrying on the dairy farming tradition. #InYourCorner" – @tammybaldwin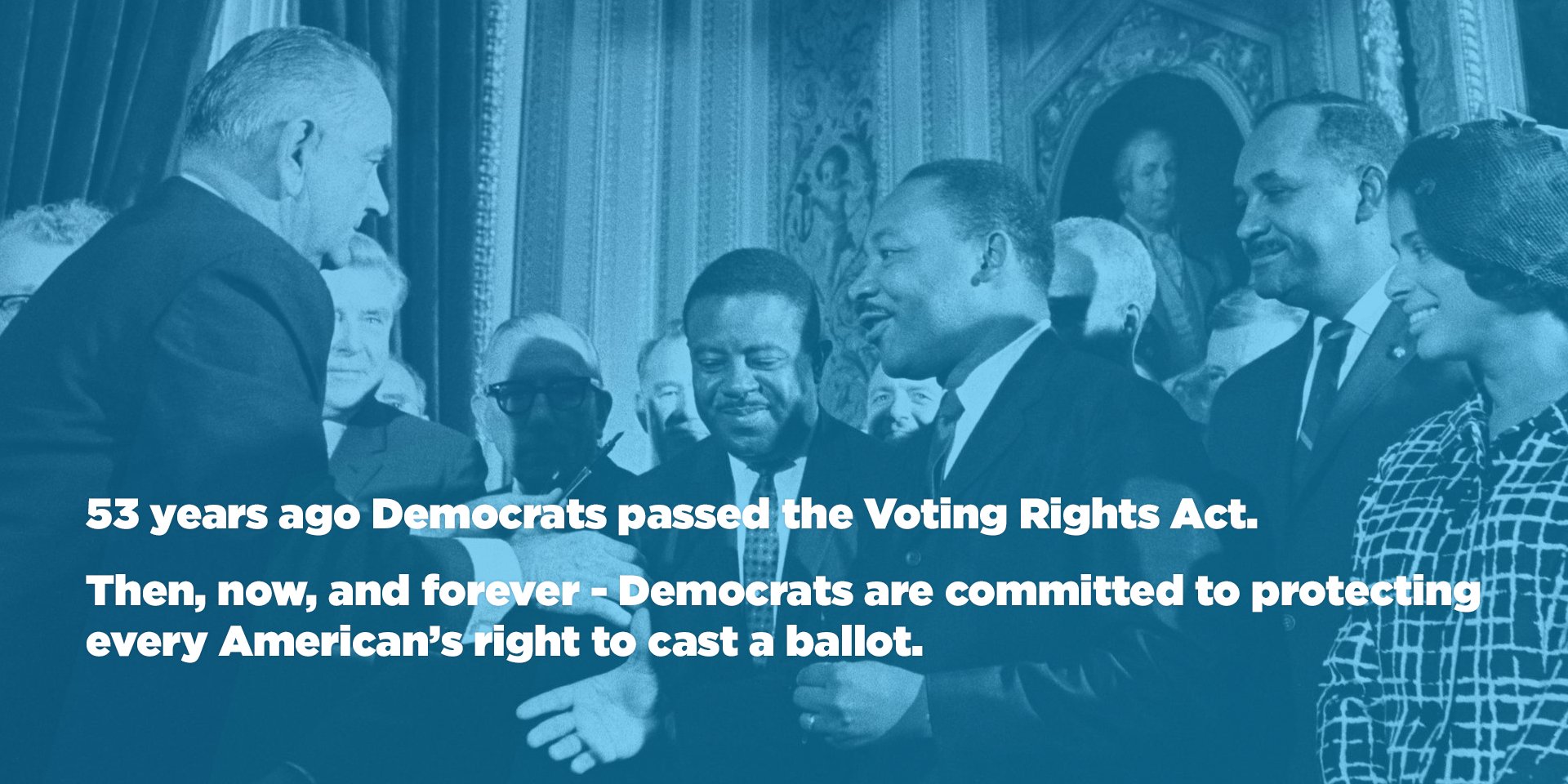 This week we celebrated the 53rd Anniversary of the Voting Rights Act. Democrats put this legislation through Congress five decades ago, and today we're still working to uphold the principles behind it. We should be working every day to ensure equity for the electorate as a whole, regardless of your zip code.
Please, take advantage of your right to vote on Tuesday in the primary election!
Fix Our Roads Tour
Last week I was joined by Senator Caleb Frostman in Green Bay at the Brown County Democratic Party Headquarters to kick off our Fix Our Roads Tour, highlighting the dire state of our bridges, roads, and highways. Folks across the state have had to worry too long about blowing a tire or damaging their car while driving on our crappy roads. We need a sustainable solution to our transportation funding crisis, and yes, we need to fix the roads!